Want to learn the art of charm? Here is how to be charming. Being charming is just like a dream to both men and women because if someone is charming enough he can attract just any woman to want him.
This charm does not only work in establishing relationships better and fast but also helps you to attract anyone to your side in just one sitting if you know how to be charming. If you believe that you have the traits that a charming person has, you already have the magic to charm women that are in your way.
But if you are one of those who haven't started their journey on how to be charming, then you need to stick with my today' article that is on how to be charming to get a girl in your life. This charming thing plays an important role in the business of seduction and then making it a relationship. It is also a great help sometimes to establish a one-night relationship because for that you have to include those special attractions inside. So let's start working on "how to be charming".
1). You Must Be a Women Lover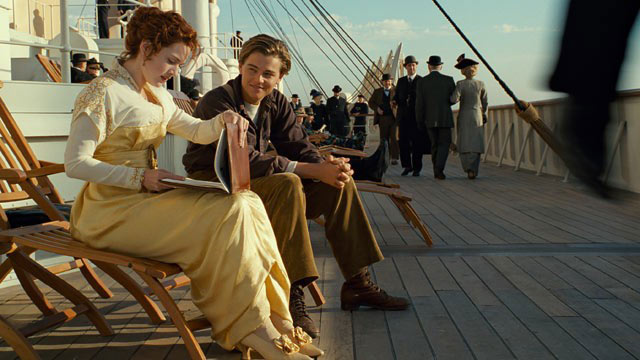 The first important rule on how to be charming around women is to love everything about them. You must be a woman lover, or if you are not, then you have to learn it.
You have learned to admire her for the beauty, the grace, the body and you have to fill yourself with a guitar appreciation for the gender female.
2). Be Ready To Compliment Her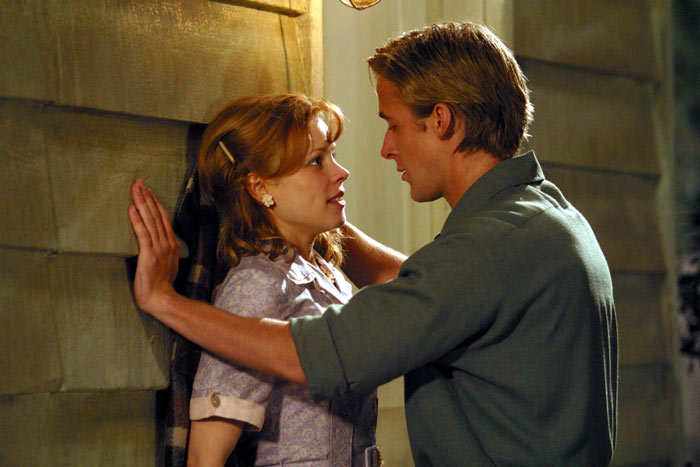 You should know this trick that women always love being complimented by a man. You can give just any compliment like for her beautiful face, her new dress, her eyes, her new haircut or anything that you find attractive in her.
You need to compliment her to work successfully on how to be charming, but in a mannered way like a gentleman, so the sentence should be "I think I haven't seen a beauty like you before" not should be like "fuck, you look hot".
3). Learn the Art of Taking Compliments
You can give a gorgeous compliment to any lady as it is a simple process. On the other hand taking a compliment from her is not that easy. Because sometimes you act weird whenever a woman admires a man for his charm, you feel uncomfortable or just show yourself like you are always a charming person and there is no big deal.
So, if you are doing this, you are doing it all wrong on how to be charming because you have to show some grace and respect if a woman compliments you. Otherwise, you won't get even one good line from her ever.
4). Be Positive Around Her and Inspire Her
A woman loves a man who always stays positive and finds a solution even in a dark situation. She always wants a man who can inspire her whenever she feels depressed, lonely and other things like these. Not only your lover but your female friends also expect you to be positive and suggest them best whenever they tell you something bad about their life. So learn to be positive around her to work effectively on how to be charming.
If you want to build a relationship, you first have to build up a good mental bond with her. You have to believe in her, and you have to assure her that she is the person who can do everything she wants. You should be her biggest supporter even when no one believes her, you believe her. If you think you have this ability to inspire your girl, then chances are very fair for you, and you have crossed the half way on how to be charming.
5). Call Her by Using Her Name
You need to know that everyone loves it and listen to it carefully when you say something by using their names. It is an effective way on how to be charming when you are with your girl. Whenever you have a conversation with her, remember to use her name instead of continuing it without calling her by her name.
It can be pretty weird sometimes when you overuse it, so take it normally and only when you need to use her name. It also helps you to remember her name the next time you meet and in the same way she remembers yours.
6). Always Save a Smile for Her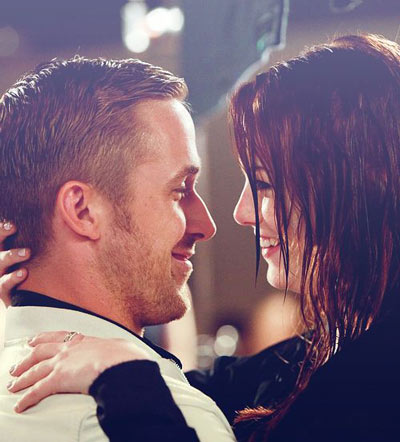 It is the most powerful yet simple tool to have on your face for her. If you smile when seeing the person who is your friend or a potential girlfriend you show them your manners and a nice behavior. People get attracted to the one who often smiles by seeing them because this shows that you are friendly and have no problem in establishing a friendship zone with them.
When you smile at someone, it hints them that they are a fine person and then they give it back, and you find the same feeling about your personality. It doesn't only make them happier but also makes you happier and confident and boosts up your mood. So always remember to include this one among the important qualities on how to be charming.
7). Show Your Interest in Her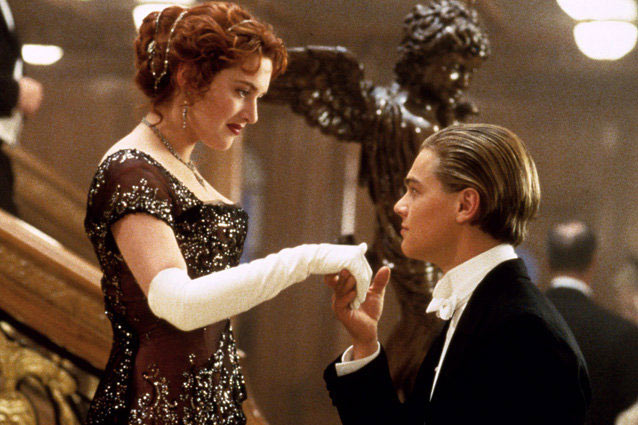 If you meet a girl and show that you are genuinely interested in her increases the chances of meeting her again. By showing you interest, you show her that she has something special that attracts you around her.
This way, not only she finds herself a nice person, but she also starts finding you attractive for making her feel good. So be positive and show interest in your girl.
8). Be Helpful But On Your Terms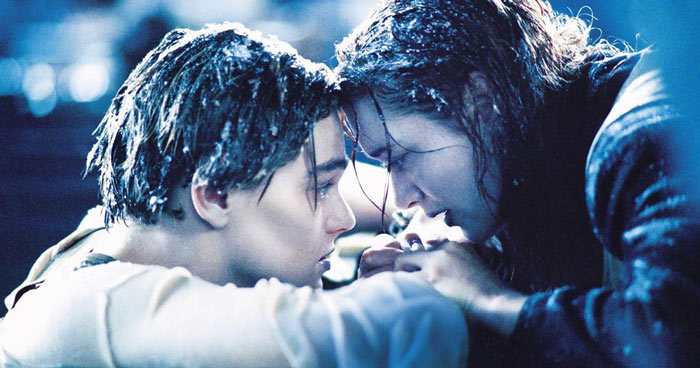 It is good to help her and show some generosity when she needs it. But you have to sit in the right way; you have to understand the difference between being helpful and being useful. You are on the journey of how to be charming, but this doesn't mean that you have to endure wrong things about her.
For example, you entered a bar, there you find an attractive lady and she is also showing interest in you. Now you should offer her a drink because it is a part of being charming, but if she demands you drinks one after another and you are fulfilling her wish then it is a part of being a fool. So determine that what is right and what is wrong on your own scale and then take your steps.
9). Believe In Your Principles
Some people have their own principles and some just follow others'. If you really want to be a charming person then you don't have to follow others. A charming person always holds her values, no matter if anyone supports him or not. If you have some beliefs and follow then then this make others respect you, so you are advised to hold tight on your principles if life.
You don't have to care about what others think, but you should do what is right for you and this makes you the happy and charming person in the eyes of a woman.
10). Learn To Touch Her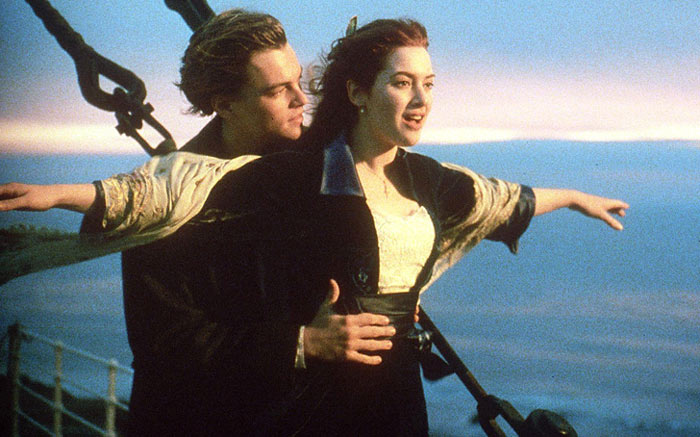 To learn how to be charming, learn to touch her rightly. When you are all set with her and having a warm conversation, then making that first touch can be very effective to take the moment ahead.
If you use it wisely, you can really be a man of her choice, but if this goes wrong then you can end up horribly. You need to learn placing your fingertips at the right place at the right time. You need to know that if she feels comfortable with your touch or not. Tis skill can take some time to master but once you have it, you are going to work well on how to be charming with just any woman.
There are some safe touches were you can place your fingers on her like: her arms, shoulders, you can hold her fingers, her hands and any place that is not so intimate. So just keep it all light in your beginnings and don't use the lingering touch to keep yourself from any circumstances.
11). Be A Well-Groomed Man
To hold the charm well inside you, it is mandatory to be well-groomed. Especially if you want your girl all pleased and seduced by your personality. This way you ease the ways for yourself to receive compliments from women, so a well-groomed and a well-dressed man is always famous among women. Because when you are well-groomed, you feel good about yourself from inside and then you make positive and charming actions outside.
This way you have the confidence that your appearance is fantastic, so always be well-groomed, have a good dressing sense, smell good, look attractive and be ready to achieve the target of how to be charming.
| | |
| --- | --- |
| Also see | |