Oxford University murder suspect arrested
Oxford University employee Andrew Warren, wanted in the US for murder, has been arrested.
Warren, 56, was arrested in San Francisco, while his alleged accomplice Wyndham Lathem was arrested in Oakland, California, according to Oakland Supervisory Deputy US Marshal Frank Conroy.
Police say they are suspects in the murder of Trenton Cornell-Duranleau, 26, who was found dead in Lathem's Chicago apartment on 27 July.
In a statement following the arrest, police said: "Both individuals will be held accountable for their actions and we hope today's arrest brings some comfort for the victim's family.
"We are also thankful that this did not end in further tragedy."
Both men will appear in court in California before they are returned to Chicago for police questioning.
It is not clear how the pair travelled to California, more than 2,000 miles from the scene of the alleged crime.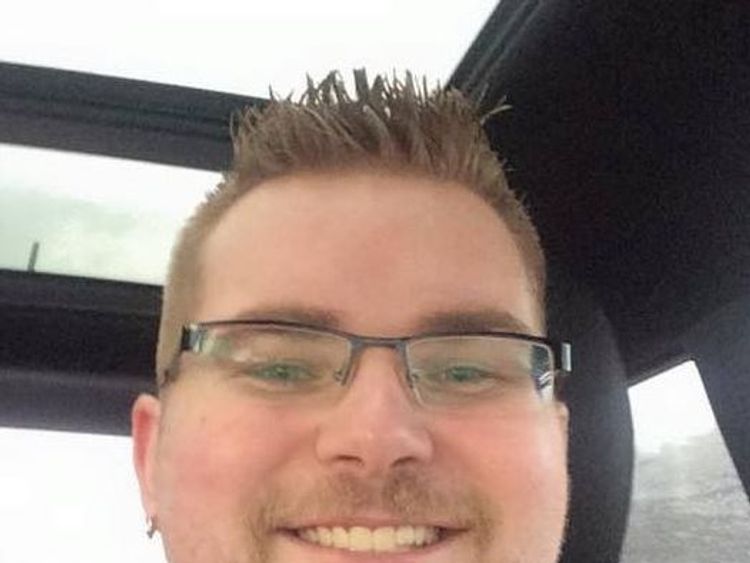 Warren is a senior treasury assistant at Somerville College and says on Facebook that he lives in Swindon, Wiltshire.
Lathem, 42, is a microbiology professor at Northwestern University in Chicago.
Both men are accused of repeatedly stabbing hairstylist Mr Cornell-Duranleau in the 10th floor apartment before fleeing.
Chicago Police spokesman Anthony Guglielmi said earlier in the week that Lathem and Cornell-Duranleau had known each other, but he did not know the nature of their relationship.
Warren had recently arrived in the US for the first time but it is not yet clear whether he had known the victim beforehand.
As senior treasury assistant he was in charge of pensions and payroll at Somerville College, but has now had his name and photograph removed from the college's online directory.
Also see:  The Emmy-winning drama Mr Robot has won praise from real-life hackers for its technical accuracy